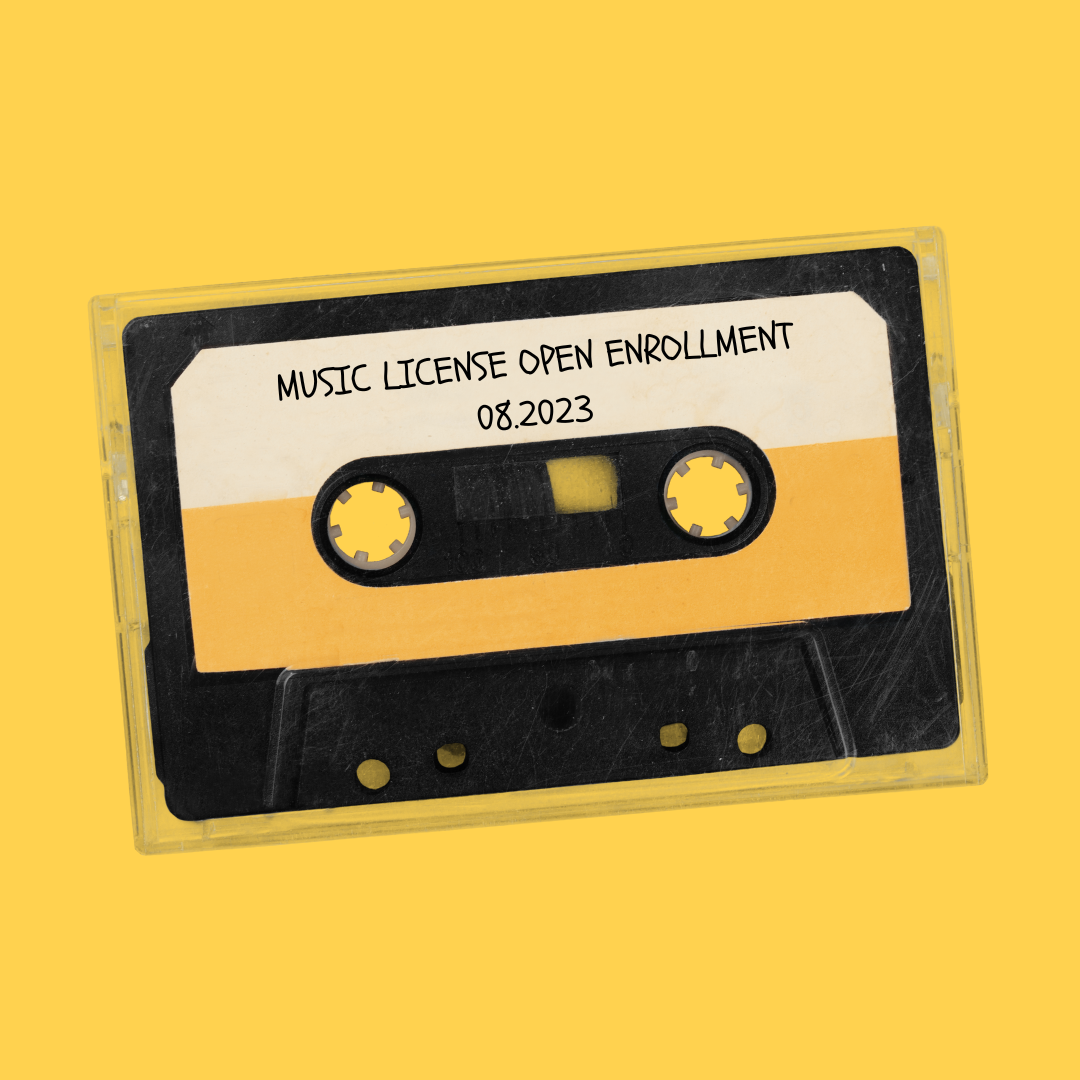 Music License Invoice Payment Due December 20, 2023
December 20, 2023
Location:
Time:
Music is a great way to elevate the atmosphere at your park or even drive revenue, but if you play music at your park you must have a license to avoid copyright law infringement.
Enter: National ARVC's Discounted Music License Program. 
Our music license program offers deeply discounted rates on licenses from the four PROs that collect licensing fees, and, in turn, pay royalties to the songwriter, publisher or performer of that music. These licenses protect your park from liability and costly fines. Open enrollment begins in early August. View 2024 rates and learn more about the program here.
ATTENTION: No music license payments will be accepted for the 2024 calendar year coverage after December 20, 2023