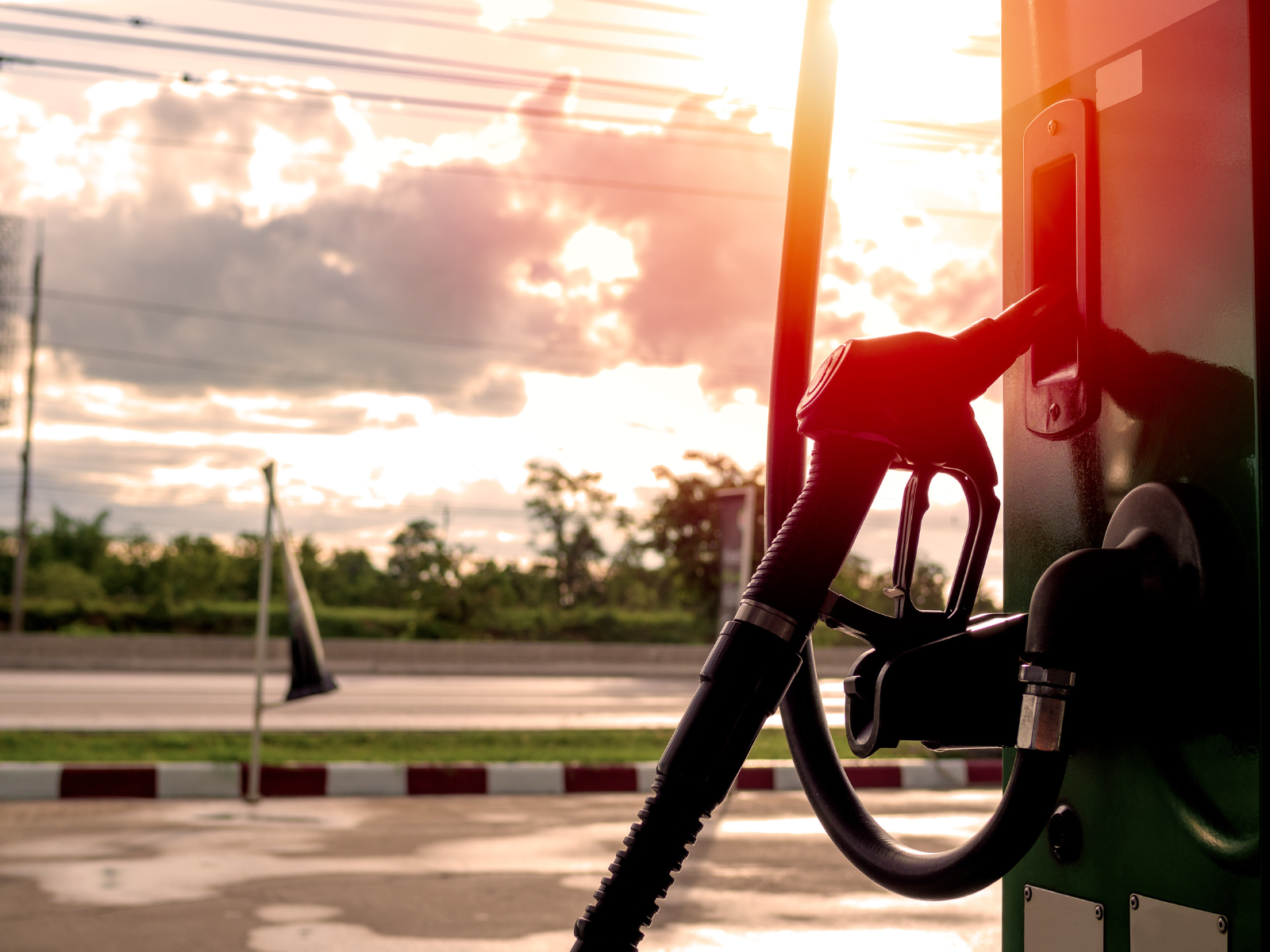 Offering Guests Incentives to Help Offset the Cost of Gas
July 20, 2022
While gas prices (thankfully) seem to be easing up a bit, there's no telling what will happen in the future, which means fuel costs remain top of mind, especially for RVers who own big rigs. So let's look at a few ways you can help ease the burden for your guests and encourage them to stay with you this summer and fall:
Make it easy for them to keep their RVs at your park.
Sun Outdoors, a division of Sun Communities, has launched a "Park and Play" promotion which gives guests the option to leave their RVs at the campground for a multiple-week period at a discounted rate so they can come and go as they please without having to drive their RVs each time. The special offer, which is valid for pre-selected dates in the fall, is currently available at 39 of Sun Outdoor's parks and the company will continually update participating properties and dates throughout the year.
Borrow a page from the hospitality industry's playbook.
This summer, Marriot is offering a "Gas and Go" promotion at selected properties which gives guests a $25 credit on their stay to help ease the pain at the pump.  Similarly, Choice Hotels is offering guests a $50 gift card after they complete two qualifying stays this summer. Earlier this spring, the fast-food company Bojangles announced they would give customers a $10 gas card, while supplies last, when they order selected family meals.
Just have fun with it.
We may not have any control over what gas prices are, but we can certainly choose to have a little fun with them. For example, this summer Krispy Kreme is running a clever "Beat the Pump" promotion where each Wednesday through Labor Day, the cost of a dozen glazed doughnuts will be equal to the cost of the national average for one gallon of regular gas. Could you do something similar at your park? Maybe it could be the cost of a burger or ice cream treat at your snack bar that day or the cost of a round of miniature golf or another activity. Your guests just may enjoy having such an unexpected way to save.
So if you decide to run one of these promotions at your park, would the guest's savings be enough to fill up their rig? Of course not, but the gesture could go a long way toward building goodwill and showing them that you understand—and feel—their pain at the pump. 
What creative ways are you helping guests ease the pain at the pump? Let us know in Campfire Voices.