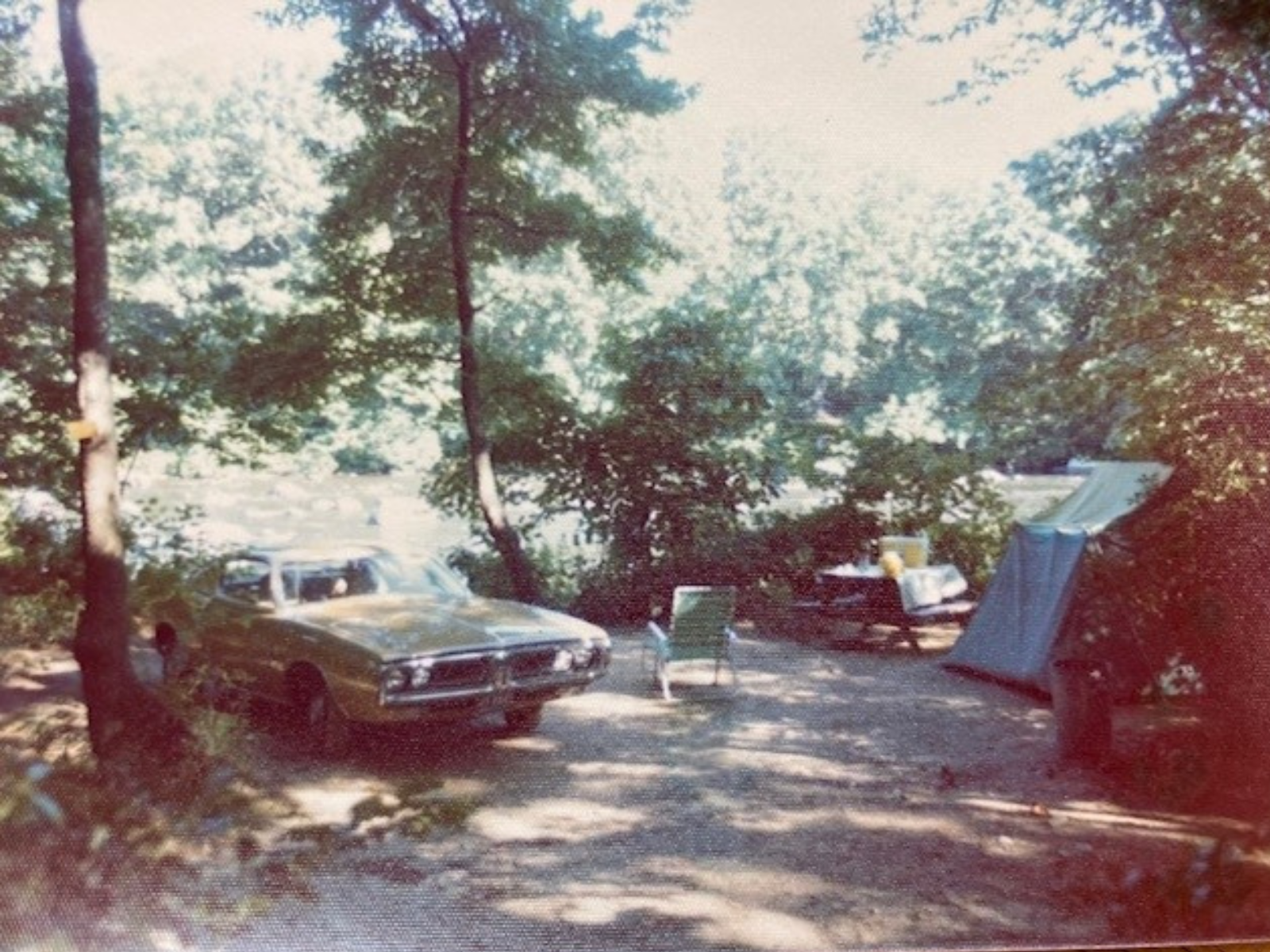 Amazing Anniversary: Hidden Acres Family Campground
Hidden Acres Family Campground in Preston, CT Celebrates 50th Anniversary
June 22, 2022
Sometimes, a beautiful piece of land is just destined to be a campground. In 1931, the Boy Scouts of America established Camp Quinebaug on 65 beautifully wooded acres bordering the scenic Quinebaug River in Preston, Conn. It served as a Boy Scout camp for more than 30 years and then in 1966, attorney James Scheibeler and his wife Wendy purchased the land and opened Hidden Acres Family Campground. James was instrumental in having local legislation changed so that private campgrounds like his as well as others could operate in Preston.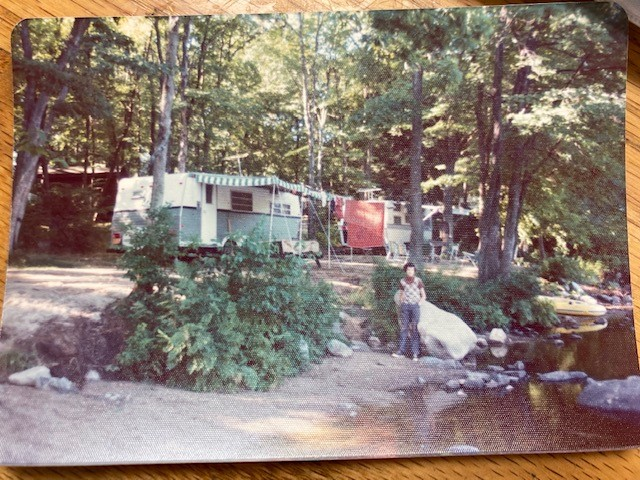 In 1972, the Scheibelers sold the campground to Bill and Peggy Migliaccio, launching a family legacy that has lasted 50 years and is still going strong today. Bill and Peggy eventually segued into their version of retirement in 1989 and turned management of the park over to the second generation, their son Bill and his wife Priscilla. Now, the third generation of Migliaccios, Bill and Priscilla's children Ashley, Mandi and Max, are also very involved in the campground's operation.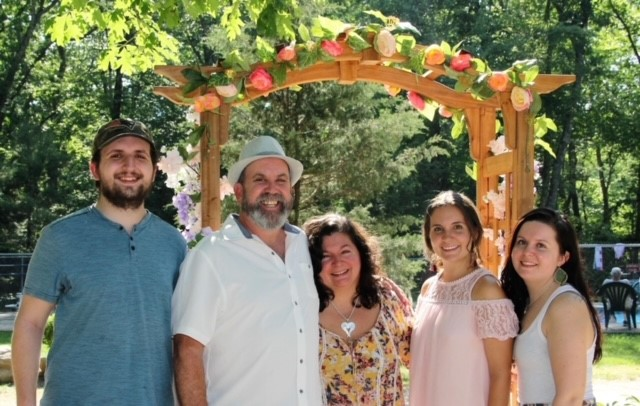 The Migliaccio family is dedicated to creating an environment where families can spend quality time and create many great memories. Their campground has about 200 sites, most with full hookups, as well as cabin and trailer rentals. Guests have plenty of activities to choose from, including a pool, hayrides, antique fire engine rides, a craft shop, a lighted sand volleyball court, lighted horseshoe pits, shuffleboard and bocce courts as well as a game room with a pool table. Peggy's Gathering Place, a small restaurant on site, serves up breakfast, lunch and dinner and, of course, ice cream! A generously stocked camp store makes it easy for guests to pick up snacks, clothing and essentials.

Hidden Acres' beautiful natural setting also adds to guests' enjoyment, including great fishing and tubing on the Quinebaug River. Kids can stop by the barnyard to pet or watch the playful goats. Campers can also see an abundance of wildlife on the property and several peacocks roam freely around the campground.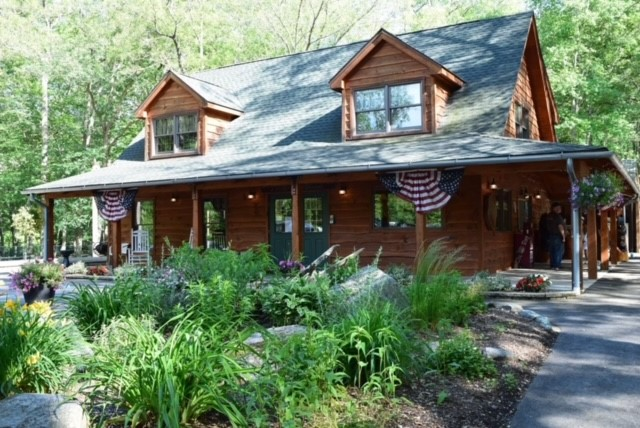 Hidden Acres offers a full schedule of dances and themed events that are very popular with guests. One favorite is the Around the World Celebration where kids can get their passports stamped as they "visit" different countries. There's also a Retro Weekend and the Pirate Invasion that promises to offer scoundrels a swashbucklin' good time. In May, the Migliaccios host an Armed Forces Appreciation Weekend where they offer campsites at half price for military families. The campground has also hosted many special occasions, including engagements, weddings and vow renewals. 

The fact that so many families come back year after year is a testament to the quality of the camping experience the Migliaccio family offers. They have also received some well-deserved accolades. In 2018, the editors of Yankee Magazine chose Hidden Acres as the "Best Campground in Connecticut," and in 2020, the park was honored to receive the "Best of the Best Readers Choice Award" from The Day newspaper.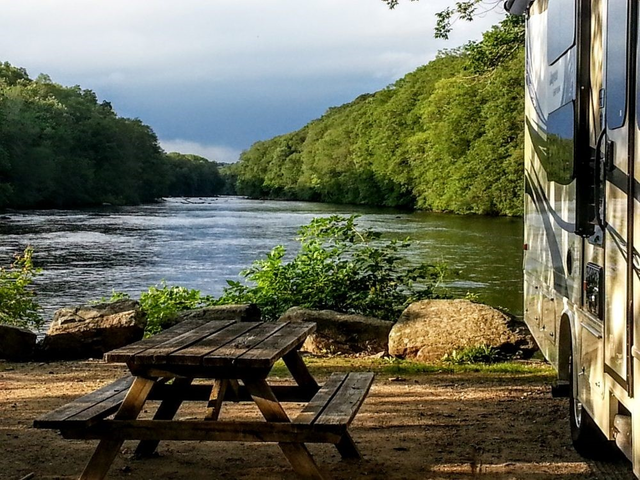 The Migliaccio family celebrated their park's 50-year anniversary by hosting an open house on June 12th where they shared their sentiments on reaching this major milestone:
"In fifty years, a lot has changed but the most important things have remained the same. Through the years, Hidden Acres has been blessed with the best employees and volunteers. There are not enough words to express our sincere gratitude for the commitment of time and talent shared within our little community. Through the years, we have also met some truly wonderful families, many of whom stay in contact or are still here today. They remain connected by way of childhood memories, pictures shared or friendships made at this wonderful place where we have been bringing people together since 1972. We thank them for choosing to be part of our Hidden Acres family!"

Congratulations to the Migliaccios on their park's 50-year anniversary. We wish them many more decades of bringing families together to create happy memories that last a lifetime.