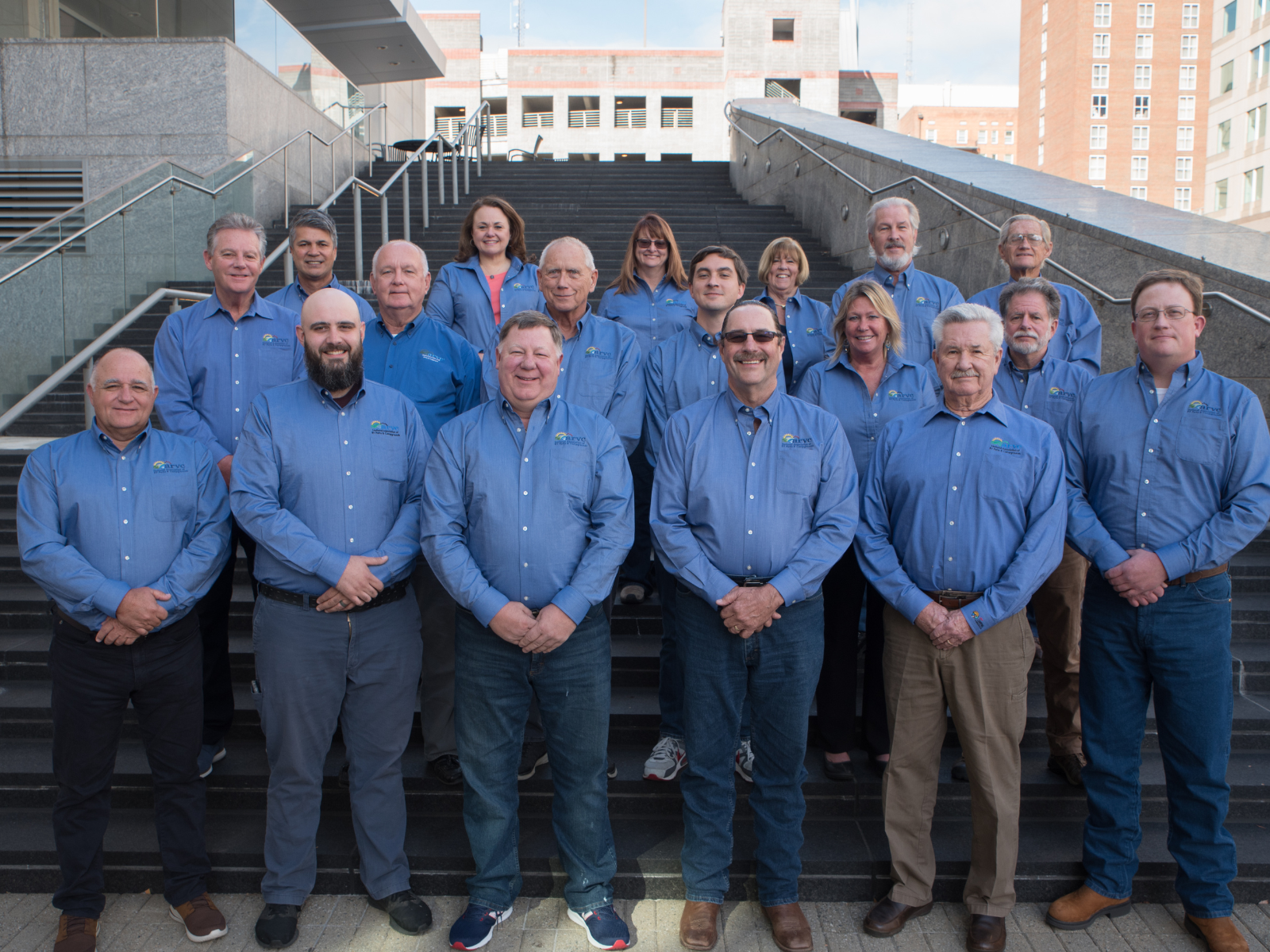 Board of Directors Nominations Open
June 8, 2022
We need your voice on the National ARVC Board of Directors!

The National ARVC Board of Directors nomination period is open for the two voting areas that have openings with three-year terms beginning on November 11, 2022. If you are interested in serving on the National ARVC Board of Directors and would like to nominate yourself or someone else you must submit the appropriate nomination documentation to Susan Motley, senior executive director of education and events, no later than July 13, 2022 for compilation and submission to the Nominations and Elections Chair.

This year nominations are being accepted in Area 5 (AR, CO, IA, KS, LA, MO, NE, NM, ND, OK, SD, TX) & Area 1 (CT, MA, ME, NH, RI, VT). Area 5 nominees cannot be from South Dakota as the National ARVC bylaws require that all representatives come from different states. For a complete list of current Area Directors or a full copy of the ARVC bylaws please visit www.arvc.org. 

Each nomination should include the following: 
A biography stipulating the nominee's abilities and outlining involvement as described below;
At least15 certifiable voting member signatures** in support of the nominee. To assist in gathering signatures, a form is available for download below; and
A letter from the nominee certifying their willingness and reasons they wish to serve, 
To be eligible, a nominee must:
Have at least two (2) years experience as an RV park or campground owner/operator;
Be an owner/operator or an employee designated as the representative of a voting member RV park or campground in good standing with National ARVC;​​
Be able to give priority to the National ARVC meeting schedule for board meetings and the Outdoor Hospitality Conference & Expo.

Also recommended, but not required:
Participation in local, regional or state tourism councils
Have experience in fundraising
Possess the ability and willingness to represent National ARVC at state meetings
Expertise in a particular area of the industry​​​​​​
\

VOTING AREAS
VOTING AREA 1: CT, ME, MA, NH, RI, VT 
VOTING AREA 2: DE, MD, NJ, NY, PA, VA, WV 
VOTING AREA 3: IL, IN, KY, MI, MN, OH, WI 
VOTING AREA 4: AL, FL, GA, MS, NC, SC, TN 
VOTING AREA 5: AR, CO, IA, KS, LA, MO, NE, NM, ND, OK, SD, TX 
VOTING AREA 6: AK, AZ, CA, HI, ID, MT, NV, OR, UT, WA, WY

If you have any questions, please contact Susan Motley at (303) 681-0401 x120 or by email at susan.motley@arvc.org.
​
---
Interested in joining the National ARVC Board of Directors?
Individual Nominations must be received by July 13, 2021

Email your application to:
Susan.Motley@arvc.org

Send your application to:
National Association of RV Parks & Campgrounds (ARVC)
C/O: Susan Motley, Sr. Director Education and Events
9085 E. Mineral Circle, Suite 200
Centennial, CO 80112

 
**All nominations must be accompanied with the signatures of fifteen (15) active voting-member parks from the nominee's voting area. It is the responsibility of the person making the nomination to ensure that all fifteen (15) park signatories hold current and valid voting member status with National ARVC, as defined in Article IV, Section 1. The Nominations and Elections Committee will verify this upon submission. Petition signatures from non-voting members shall not be considered as valid and will not be counted, and may therefore render a petition invalid. In such cases, nominees will be notified by the Nominations and Elections Committee within fourteen (14) days of submission.