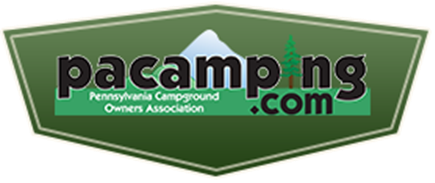 Pennsylvania Campground Owners Association (PCOA) Convention and Trade Show
December 5, 2021
Location: The Penn Stater Hotel & Conference Center State College, Penn.
Time: Sun., Dec. 5 at 3pm ET- Wed., Dec. 8 at 5pm
Join your fellow Pennsylvania campground owners and managers at the Pennsylvania Campground Owners Association (PCOA) Convention and Trade Show. Enjoy workshops, a trade show, auction, networking, annual board meeting, awards and more!