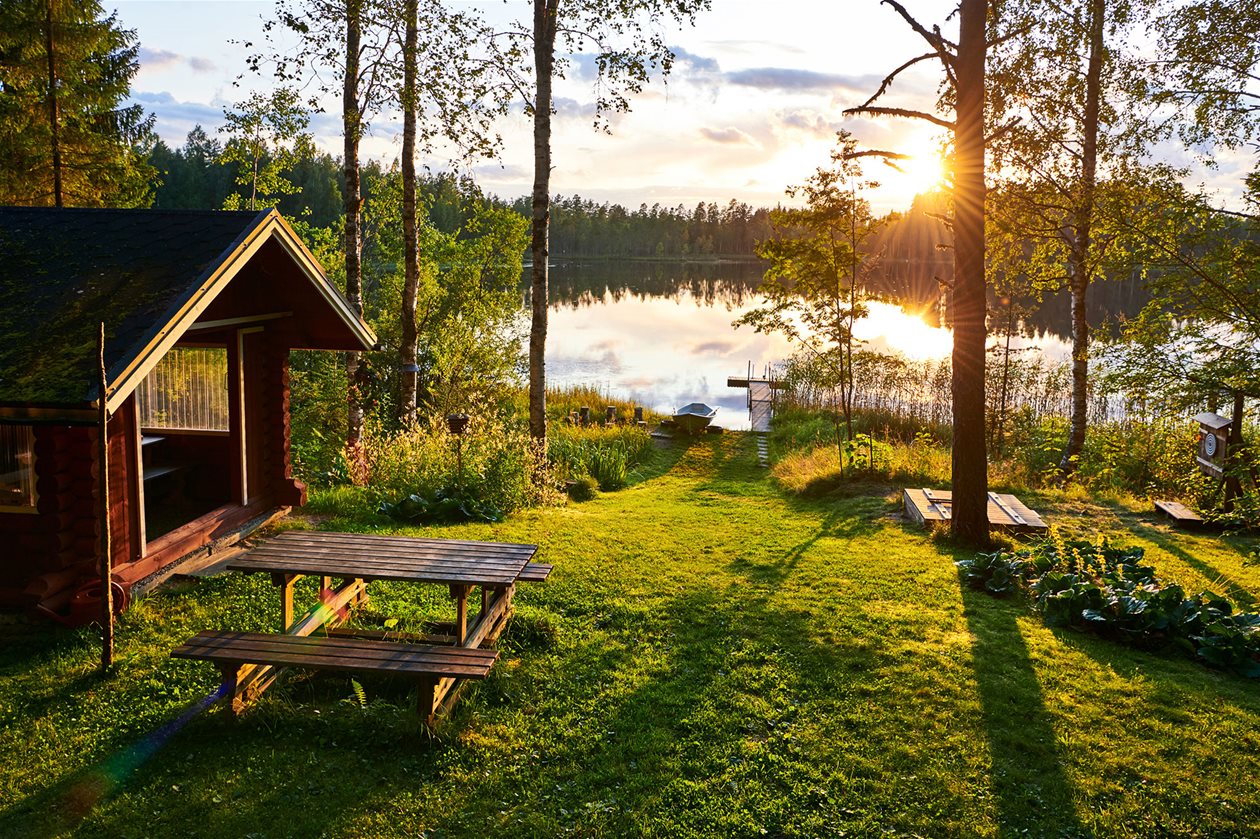 Financing Options for Your RV Park and Campground
September 6, 2023
The pandemic will have lasting effects on our economy. It is a simple fact that people are safer in outdoor venues with "social distancing" which makes vacations in RV parks and campgrounds highly desirable. Consequently, one of the predictions I have read in a variety of publications is that the RV park and campground industry will expand in the future significantly. The article that resonated the most was published by the Wall Street Journal entitled "RV Vacations: The Safest Way to Travel This Summer". For those of us working within our industry, this is certainly something to be thankful for because many other industries are being negatively impacted by the pandemic.
Another megatrend in our industry is the emergence of "Glamping" which is defined in Wikipedia as "… a style of camping with amenities and, in some cases, resort-style services not usually associated with "traditional" camping. Glamping has become particularly popular with 21st-century tourists seeking the luxuries of hotel accommodation alongside "the escapism and adventure recreation of camping." Consequently, a big trend in our industry is to install cabins and yurts to offer a "glamping" experience which also increases revenue. To facilitate this expansion, our company is offering ARVC members the following 2 financing opportunities to prepare for the expansion:
First, we offer USDA and SBA 7(a) loans to refinance all business debt with the option to add equipment, improvements and working capital. If you decide to refinance, you will enjoy a lower interest rate, a fully amortized loan for 25 years for SBA loans and 30 years for USDA loans. Additionally, you can finance upgrades to your RV parks and campground including cabins, yurts and any other improvements and equipment to improve your customer's glamping experience!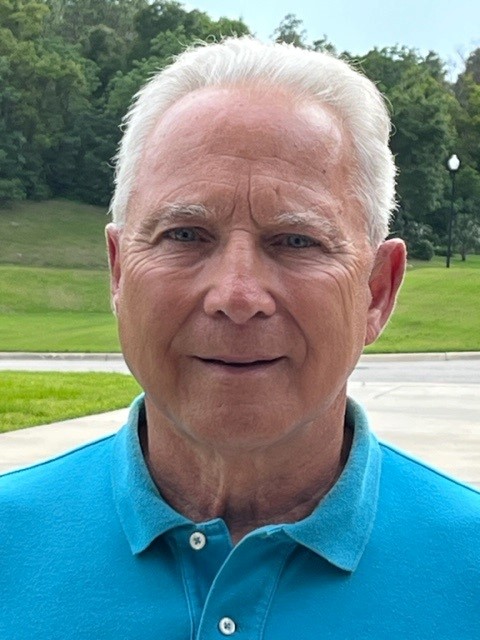 Second, we offer equipment financing to install cabins, broadband, or Direct TV or if you want to buy golf carts, landscaping equipment, kitchen equipment and/or any equipment needed to operate your RV park and campground, here are 4 key benefits of leasing equipment:
No Need to Refinance Your Mortgage – You can make significant purchases and improvements to your RV park and campground without having to refinance your existing mortgage. A lease is a separate transaction where the equipment being financed is initially owned by the leasing company and rented by the lessee. Once the final lease payment is made, the ownership passes from the lessor to the lessee.

Conserve and Control Cash.

Equipment leasing saves your working capital (bank lines) for day-to-day expenses, expansions, or unexpected expenses. In addition to saving your working capital, with a lease you have a pre-determined monthly line item, which helps you budget more effectively. With predictable monthly expenses you can develop long-term plans with confidence and get your RV park and campground set up with the equipment you need, while keeping your cash flow available for other expenditures.

Upgrade Outdated Equipment.

Equipment leasing helps you stay on top of the latest advances in equipment and technology. The many exhibitors at the ARVC OHCE offer new products and features every year to improve your RV park and campground.

Tax Benefits.

Lease financing presents your RV park and campground with potential tax benefits. In many cases, leasing not only provides your RV park and campground with a full deduction of lease payments against current earnings, but also preserves working capital that you wouldn't have access to if you had to purchase your equipment up front. It is a great idea to check with your tax advisor to determine the benefits for your RV park and campground.

More Attractive Balance Sheet.

Monthly lease payments are viewed as a RV park and campground expense instead of long-term debt. Having little debt on your balance sheet helps you secure financing to fund your RV park and campground. And what business owner doesn't love a sexy balance sheet? 
Ultimately, a few simple rules of thumb may help you decide to lease or buy. If your equipment requirements are relatively small and you have the money, just buy it. However, if you require a substantial amount of equipment, leasing may be a better option. After all, why tie up a large amount of cash especially when you could use that money to establish or grow your RV park and campground?
For more information, please contact Paul Bosley by emailing paul@businessfinancedepot.com or by calling (800) 788-3884.