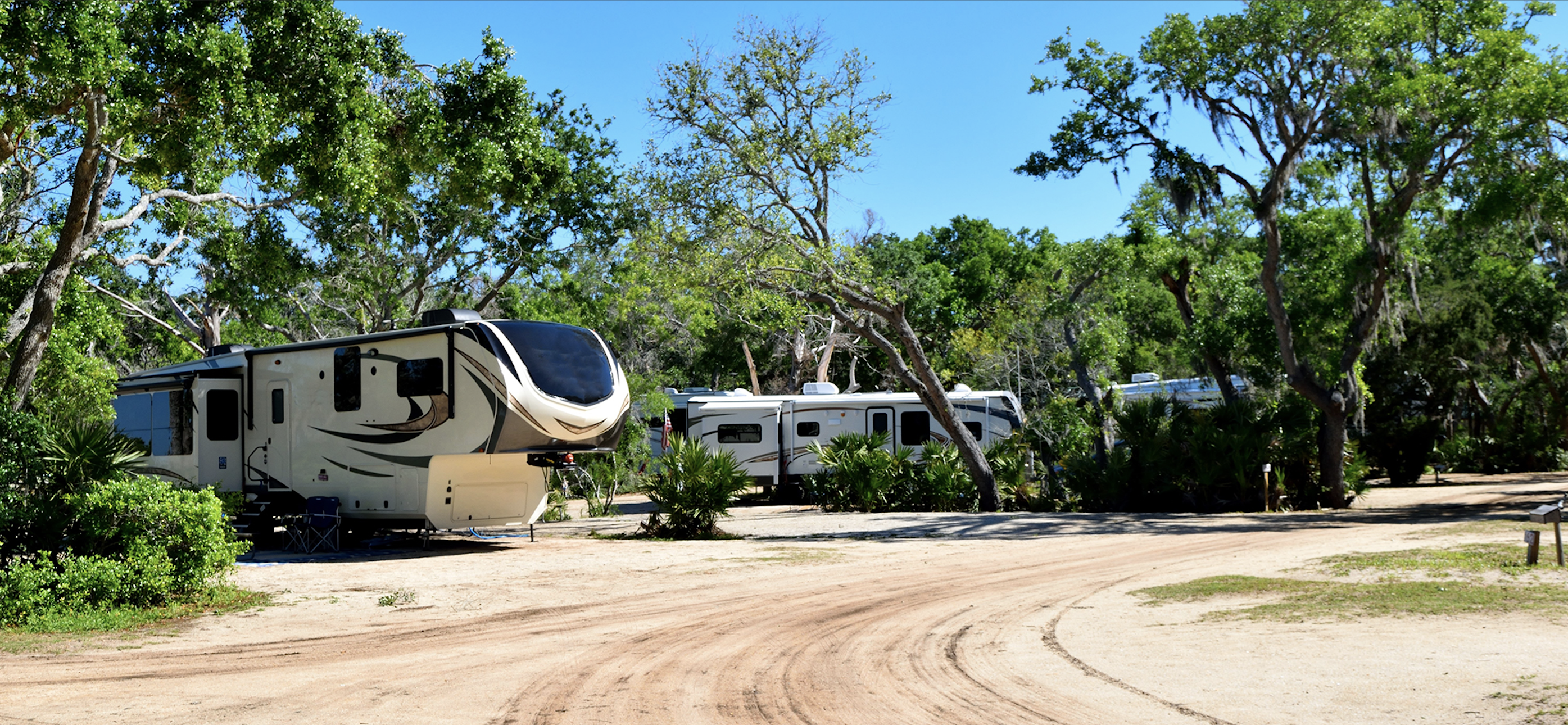 Now Playing: Outdoor Movies at Your Park
February 17, 2021
Campground owners know that movies are an affordable amenity that guests appreciate. From outdoor "cinema under the stars" to a rainy day matinee in the recreation center, campground movies are a safe bet for all-ages entertainment.
With an annual Umbrella License® from MPLC, you can host a variety of events with the assurance of copyright compliance.
The Umbrella License is the most comprehensive movie license available for campgrounds and RV parks: 
Content from over 1,000 motion picture & television studios.

The 2021 season includes Disney! 

Enjoy movies from the other well-known studios including: Warner Bros., Twentieth Century Fox, Paramount, Universal, MGM, and Lionsgate, as well as family friendly, independent, and TV producers.

Unlimited

indoor or outdoor exhibitions with no reporting requirements. 

Movies can be purchased, rented, or borrowed from any legitimate source (DVD, broadcast/cable/satellite, download or streaming service).
Best of all, through a longstanding partnership with ARVC, members pay only $389 per campground, per year! Member pricing saves your park more than 20% off the non-member rate!
Movies are an easy amenity to offer guests and they provide endless programming possibilities. Just make sure your Umbrella License is in place before you press "play."
To secure a license and show movies this summer, simply apply online at https://campgrounds.mplc.org/. If your park is already licensed there is no need to reapply. Longstanding licensees are locked in at the reduced ARVC rate!
Please feel free to contact MPLC directly at (800) 462-8855 or online at www.mplc.com to request a complete campground producer list, programming guide, or ask any questions about the Umbrella License.