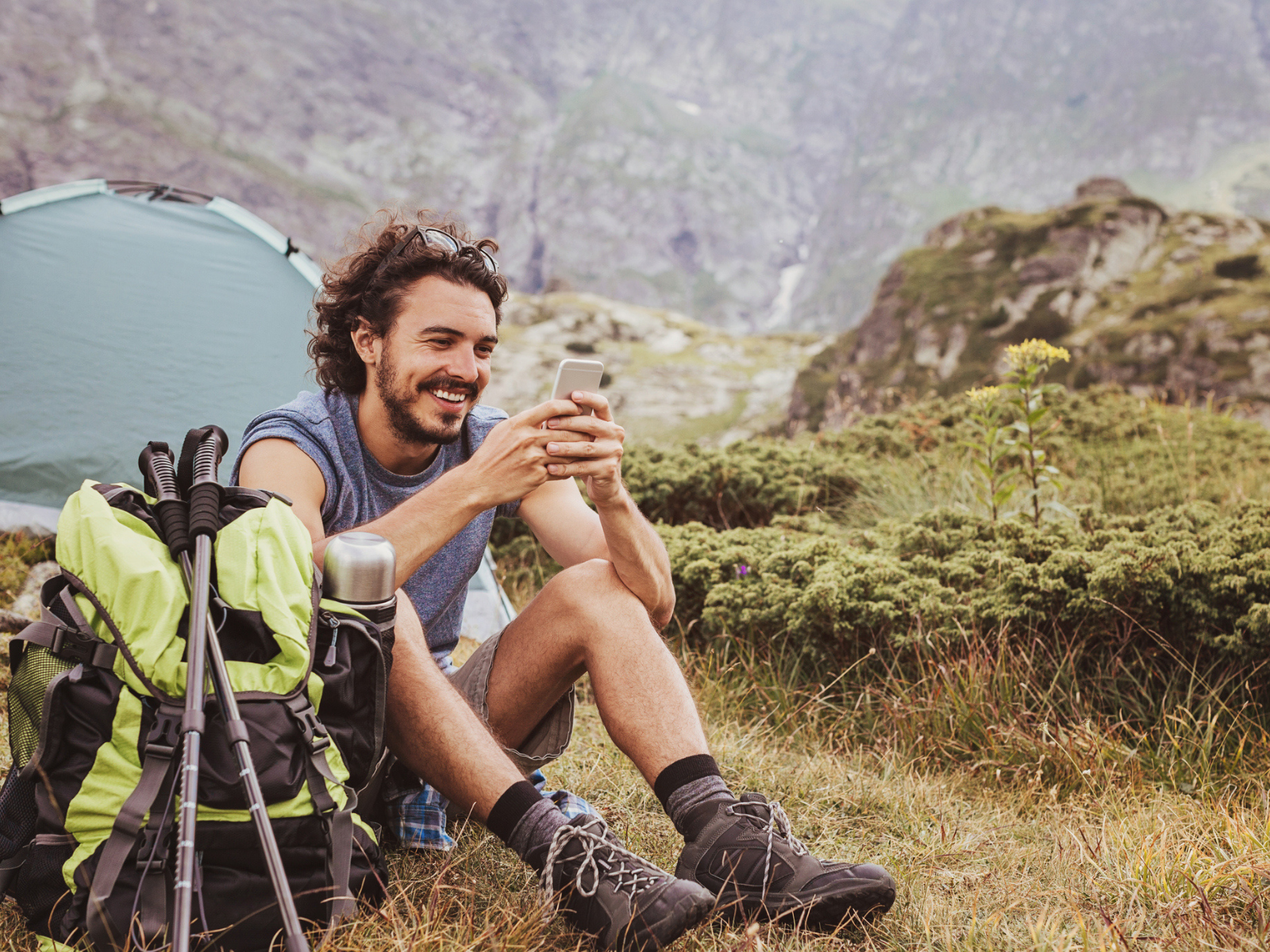 How to Make the Most of a Bad Campground Review
May 27, 2022
How to Make the Most of a Bad Campground Review
No business likes a negative review. Not a single one. There is a tendency in all of us to get defensive and resist criticism, even when it is warranted. In fact, sometimes that makes the situation even worse. The plain truth is that a poor review can heavily affect your campground, and if you get enough of them, it might even put you out of business.
Having worked in the hospitality industry for the past seven years, I have found that we can almost always take a bad situation like a negative review and change it to work to our advantage. Recall the old adage: "If life gives you lemons, make lemonade."
Here are some simple suggestions that can help campgrounds, RV parks, and glamping sites make the most of a bad review: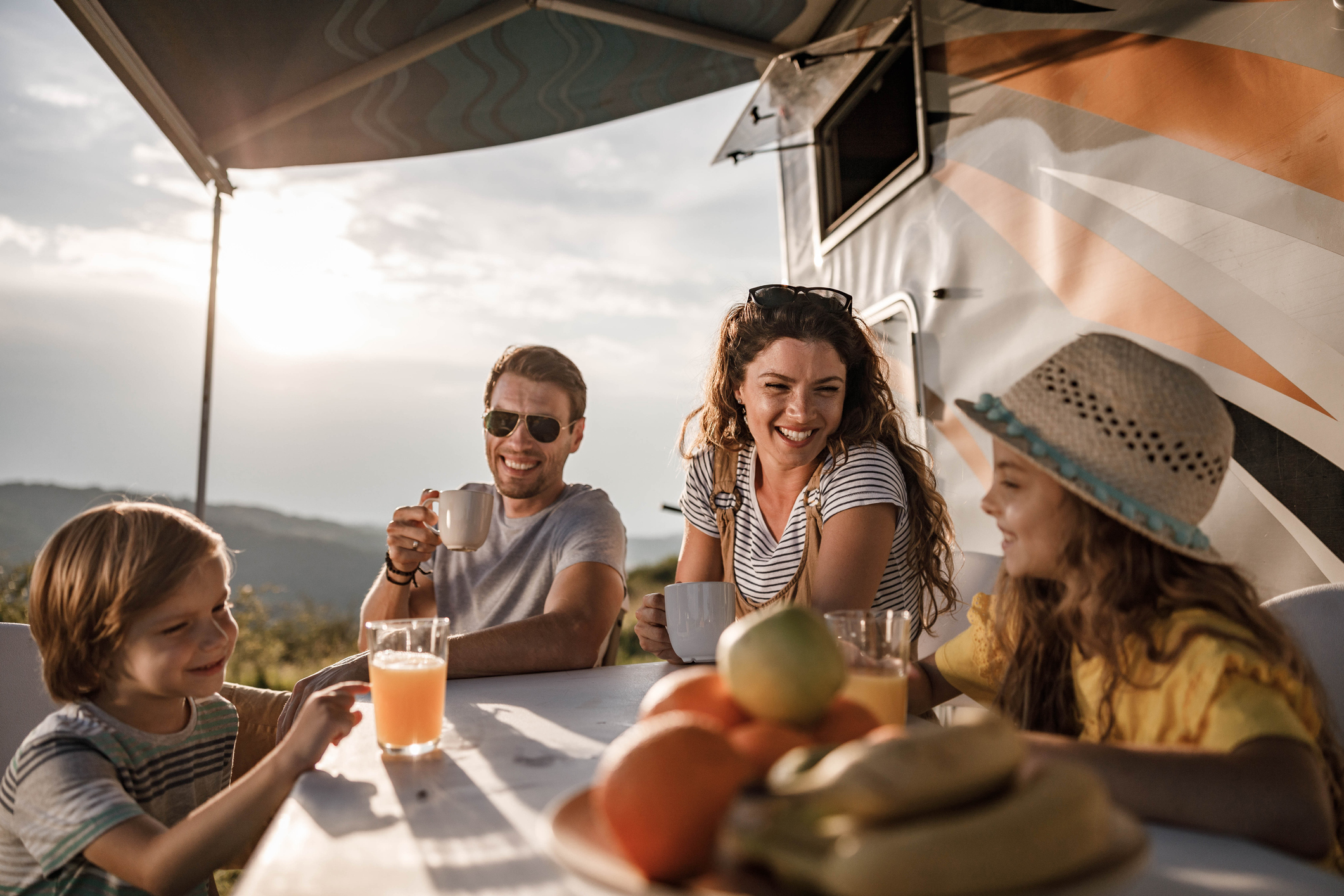 1. Practice the art of healthy dissociation.
By "dissociation" I mean disconnecting. If you find yourself feeling waves of anger or frustration as you stare at a single star on your social media account, first and foremost try to take your emotion and ego out of it. Immediately shift into a "stay calm" mindset. When reading the review out loud, I recommend you lower your voice. It might sound strange, but you'll find yourself calming down as you do so.
Separate yourself from negative feelings like defensiveness, embarrassment, or annoyance. This is what I consider healthy dissociation. You don't disengage or avoid the conversation—just the negativity of it.
One technique that I personally like to use is referred to as puppeteering. I imagine myself as the paragon of customer service. It is this persona who responds. For some reason, my persona is a lot like the old Spock from the classic Star Trek TV show series from the '60s. Spock was always in control of his emotions, no matter how Captain Kirk acted. As the puppeteer, I find myself a safe distance from any of the heated emotions that I might otherwise feel.
This technique can help you remember that it's more important to productively address an issue, rather than reacting quickly with overheated emotion.
2. Take the time to diagnose the problem.
Some camper interactions are cut and dry. You know immediately where it went wrong. Others are less obvious. Avoid the temptation to reach a hasty conclusion and quickly respond to a review, especially when employees are involved or you yourself did not have direct contact or knowledge of the complaint. Like an investigator solving a crime, make sure to do a thorough investigation and have the facts on your side.
3. Change your mindset: see it as a marketing opportunity.
Having a couple of bad reviews is not necessarily a bad thing. Online shopping behavior is to look at a couple of five-star reviews and then go digging for the dirt found in the one-star reviews. In my experience, it's normal to have several poor reviews; this helps set more realistic expectations. When we change our mindset and see our responses to negative reviews as opportunities to speak to future customers, we dissociate from negative emotions and put ourselves back in the driver's seat.
That's why it's important to do your homework and diagnose the problem before you respond.
At the end of the day, you want to use your review response to do three things:
1. Provide greater context;
2. Provide proof the problem was an outlier or resolved;
3. Market to future customers.
A couple of years ago I saw a great example of the marketing mindset at work in the response to a bad review for a vacation rental in Hawaii. The owner had glowing, well-written, five-star reviews from well over 100 satisfied guests saying he was "the host with the most."
Then, I found an instance where a customer left a bad review complaining that the property wasn't clean and the weather was bad. The owner's response was polite, professional, and positive, which helped me not only relate to him but also see the absurdity of the review. He said that though he was a great host, he was incapable of controlling the weather. He then made sure to market other activities for guests to do around the area even if the weather was less-than-ideal. In addition, he addressed that the guest had shown up before the agreed-upon check-in time as his staff was finishing the cleaning.
After reading his response, I was sold, and I ended up staying there on my next family vacation.
Remember, it takes two to fight. If you come out swinging with emotionally-driven personal attacks, you lose, even if you're right.
At the end of the day, what is more important than the bad review is how the business owner responds to the review.
4. Get an impartial set of eyes to ensure your response is positive and professional.
If you have a particularly strong emotional reaction to a bad review, show someone else your response before you send it. In theory, they should be impartial and be able to help you keep it professional and positive. Life is filled with examples of people who made poor decisions when angry. Don't be one of them. In an age where customer reviews and their responses can go viral, take the time you need to calm down and regain your professionalism.
5. Head off bad reviews before they occur with text messaging.
I think we can all agree that the number one factor that drives someone to leave a negative review is unresolved frustration. Imagine your guest is trying to enjoy their weekend at the lake, when something goes wrong. The toilets are broken, or the Wi-Fi password doesn't work, or some nearby campers are keeping them up all night. And when none of the campground staff resolves the issue, it makes them feel neglected and ignored. Bad review incoming!
Obviously you as a campground owner don't want any frustration to occur in the first place. But if you can resolve it—or at least address it—during the camper's stay, then that might save you lots of pain in the long run. The best thing you can do to keep yourself apprised of any camper frustrations is to check in with them during their stay. In-person check-ins are good, but you don't always have time to track down all your campers one by one. That's where text messaging comes in.
ResNexus offers automated text messaging, so you can ensure every camper receives a custom message at a specified time during their stay. That way you can resolve any issues that arise, and help your guests feel noticed and appreciated.
One extra feature of text messaging is the automatic post-stay review request, where you ask the camper to rate their experience from 1-5 stars. If they had a 5-star experience, they'll be asked to leave a review on your platform of choice. Anything less than 5 stars, and they'll be asked how their stay could have been better. This allows you to solicit more 5-star reviews to improve your online reputation, while also learning how you can improve your property for future guests!
Remember, your primary goal is to eliminate unresolved frustration. Even if a problem is not under your control (bad weather, the fish aren't biting, the guest's car breaks down), you can still help the guest feel noticed and appreciated with excellent service and communication.
Summary
In conclusion, make sure to separate yourself emotionally from the negativity felt from a bad review. Take time to diagnose and fix the problem. Use the review response to market the resolution in a professional manner. And make use of communication tools to check in with your campers throughout their stay, to head off bad reviews before they occur.
The above-mentioned tips might seem like they take a lot of time. But in reality, they don't. Adding 15 minutes to ensure a positive and professional response can save your business thousands of dollars in the future and reassure potential clients that doing business with you is worth their while. That's a great return on investment for a few minutes of your time.